Get Your Dental Crown Done With Dr. Graves' Expertise!
Our team at Myrtle Grove Implant and Family Dentistry is proud to invest in the latest dental technology to provide more convenient, comprehensive, and high-quality dental care. We are proud to offer completely digital impressions with no more messy impression material! Dr. Graves is committed to offering the best materials and technology to give you the smile you deserve.
If you have questions about crowns, give us a call or just fill out the form below and we'll contact you about your dental care!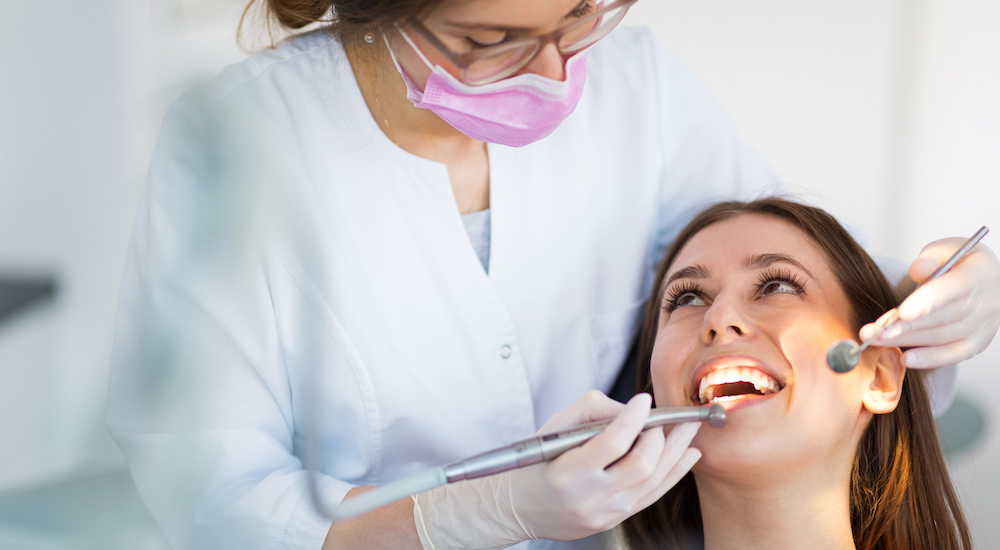 Get The Latest And Greatest With Myrtle Grove Implant And Family Dentistry
One commonly used crown material has been porcelain fused to other material. Due to the dissimilar materials, the porcelain was prone to fracture in this type of crown. We believe in using the strongest and most aesthetic materials. Over 95% of our crowns are made from Zirconia Oxide which is a monolithic material that is high in strength and good looks! In the dental lab industry, it is known as "white gold" because of its biocompatibility and strength.
In the upcoming months, we will be integrating a 5-axis dental milling machine in order to provide a quicker turn-around for our patients as well as more customization.
Strong And Beautiful Crowns Right Here In Wilmington!
Myrtle Grove Implant and Family Dentistry is proud to bring Digital Intra-Oral Scanning technology to the Wilmington, Monkey Junction, and Wrightsville Beach areas. If you need a dental crown, or another dentistry service, give us a call or fill out the short form below for us to reach out to you!